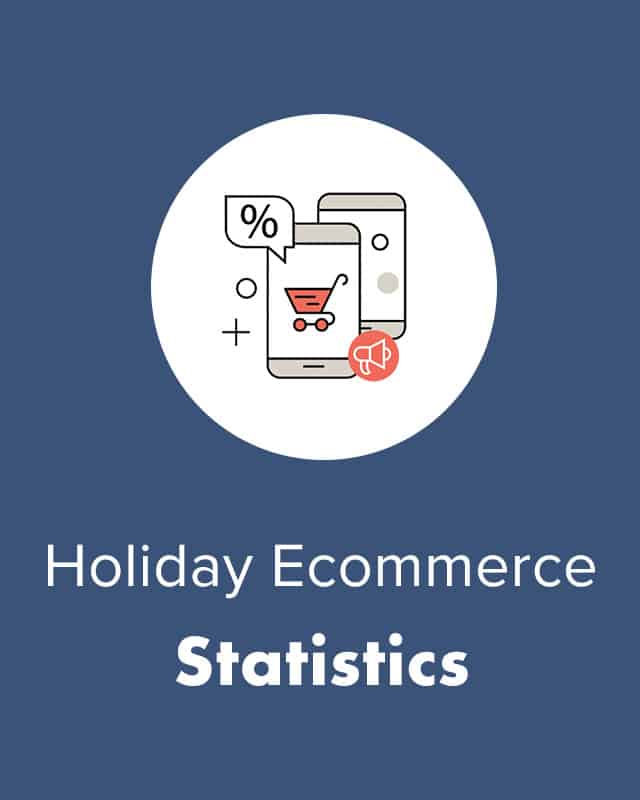 Did you know that an estimated 165.8 million people shopped between Thanksgiving Day and Cyber Monday in 2018 and that each person spent an average of $313 during this period? Or that the average holiday shopper purchased 16 gifts during the 2018 holiday season?
The holiday season is huge, particularly for shoppers in the United States, and it often accounts for as much as 30 percent of some retailer's total sales for the year.
Based on the analysis of data from over a dozen different authoritative sources, including Experian, Deloitte, and the National Retail Foundation, this article contains all the statistics you need to know for the 2019 holiday season.
General Holiday E-Commerce Statistics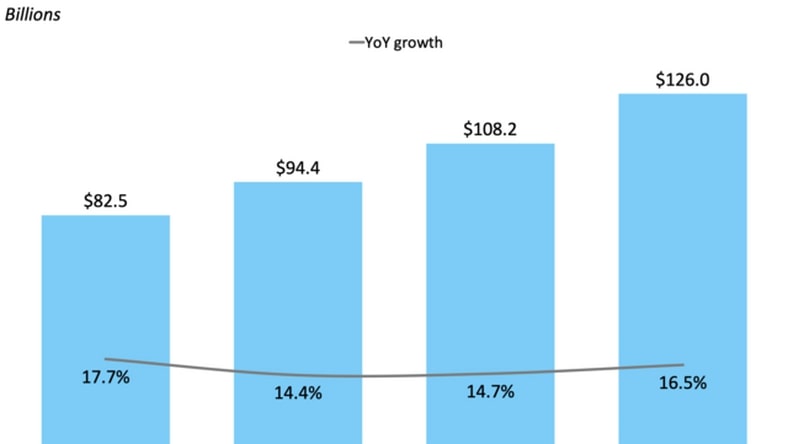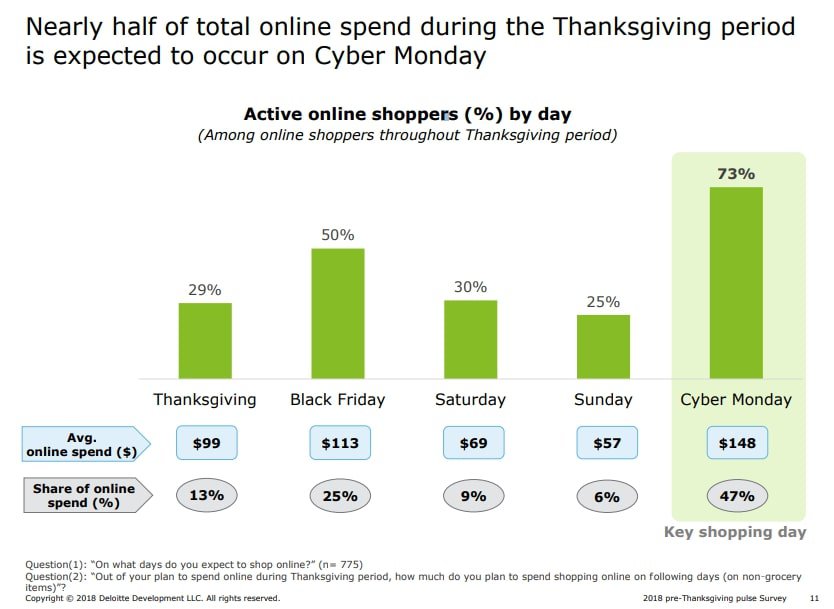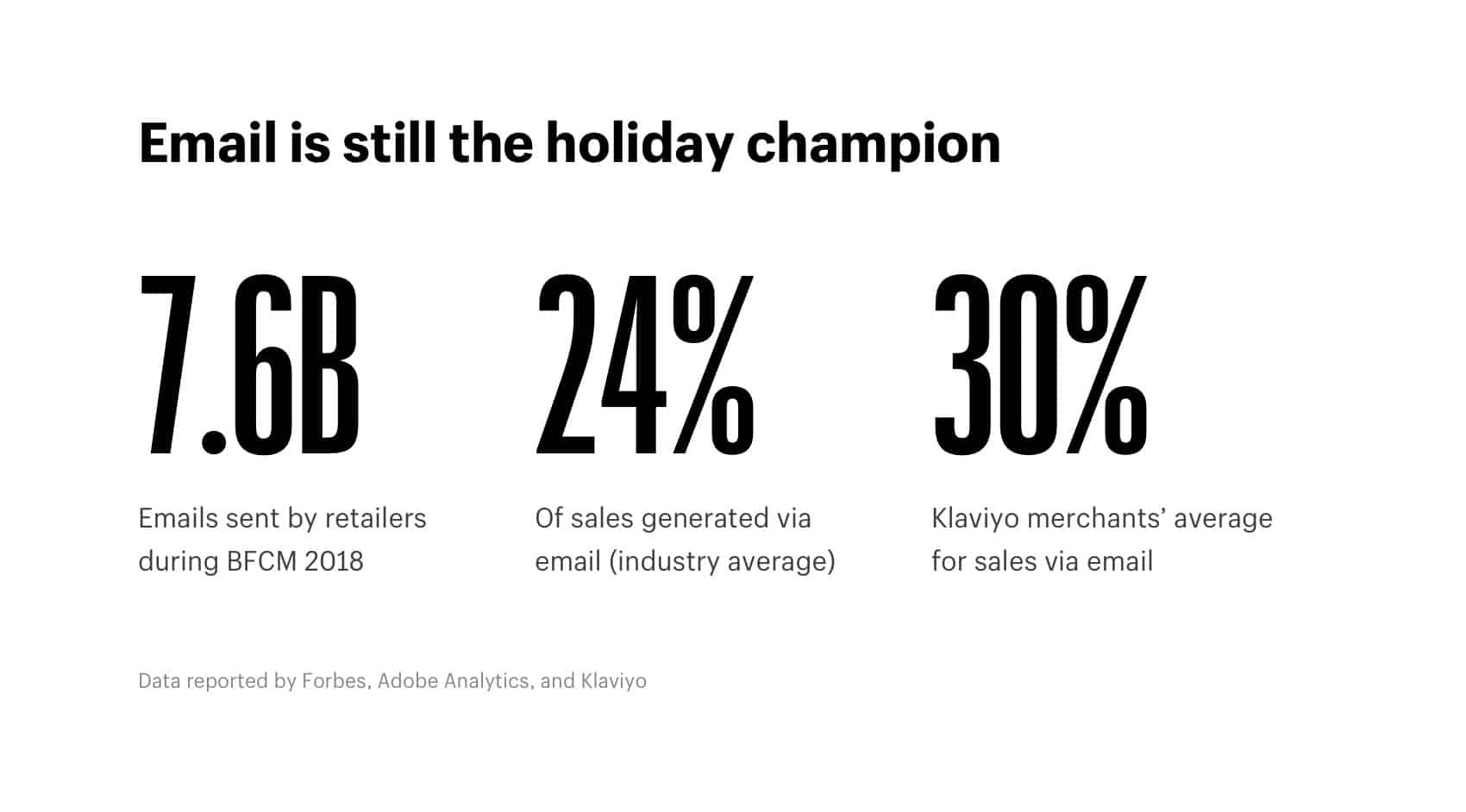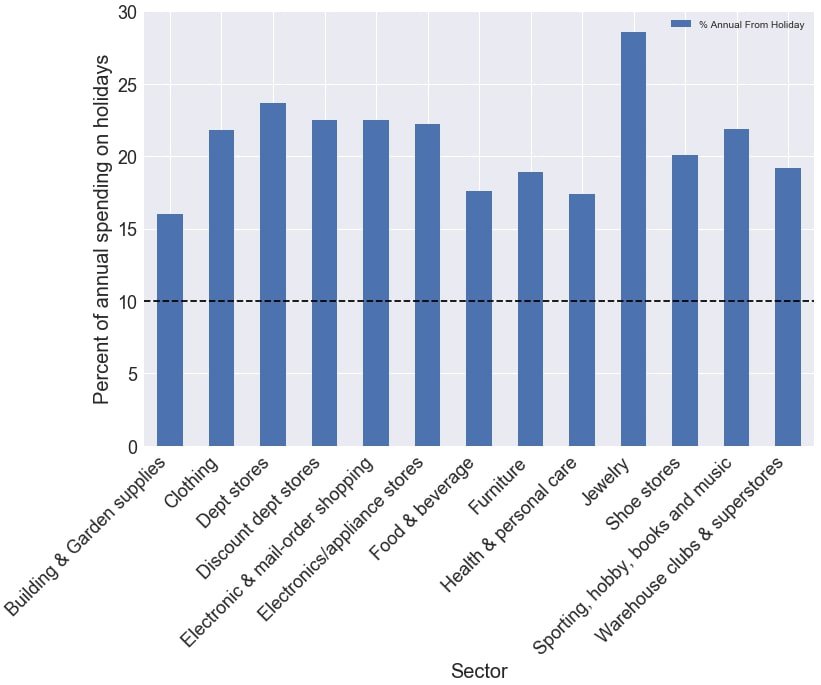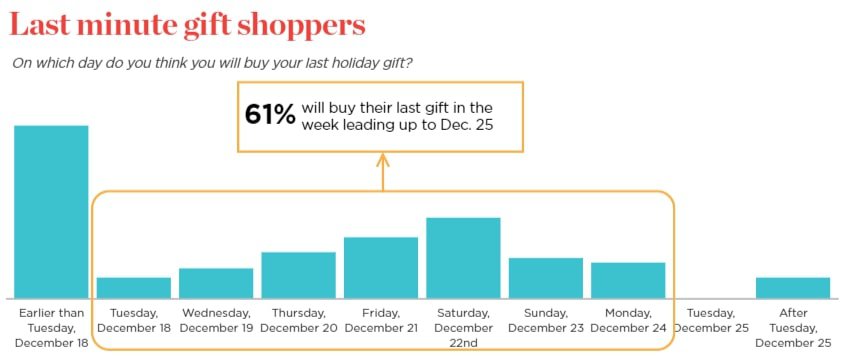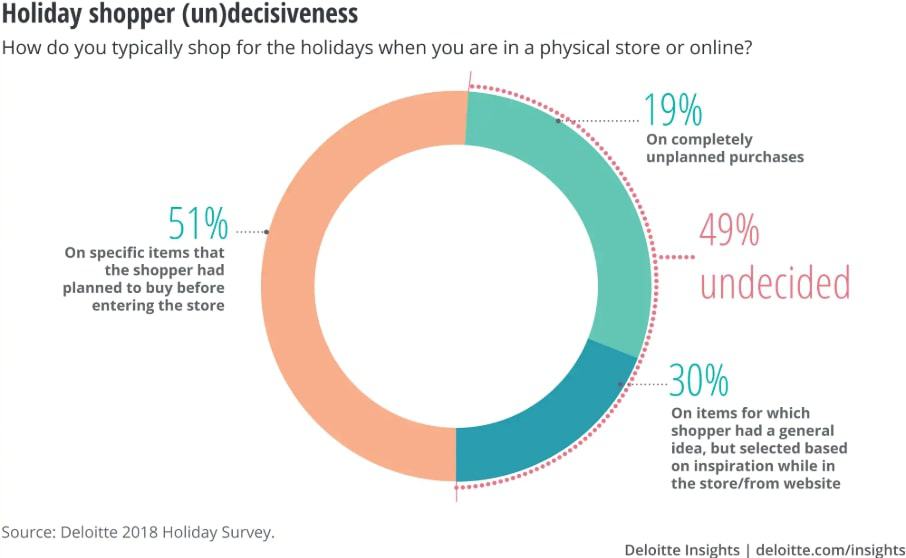 Mobile Holiday E-Commerce Statistics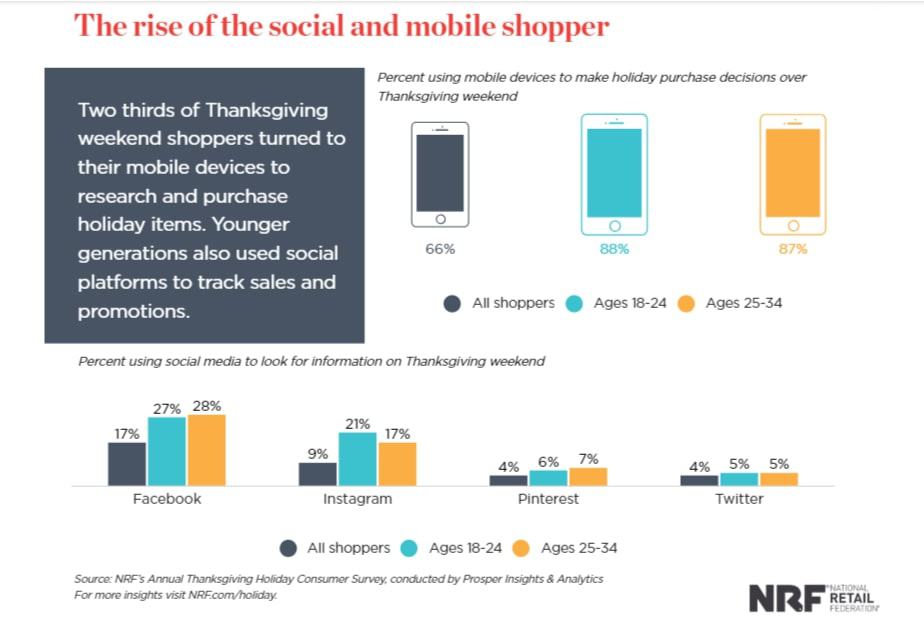 General E-Commerce Statistics