Disclaimer: We are not affiliated with the WordPress Foundation or Automattic, Inc.
Is your WordPress website hacked?
Don't worry. We offer 24/7 WordPress hack removal service.
We will remove the malware within 24 hours or less (usually within 2-3 hours).
We have a flat rate of $149 for the removal.
Fill in the form below and we'll get back to you via email as soon as possible.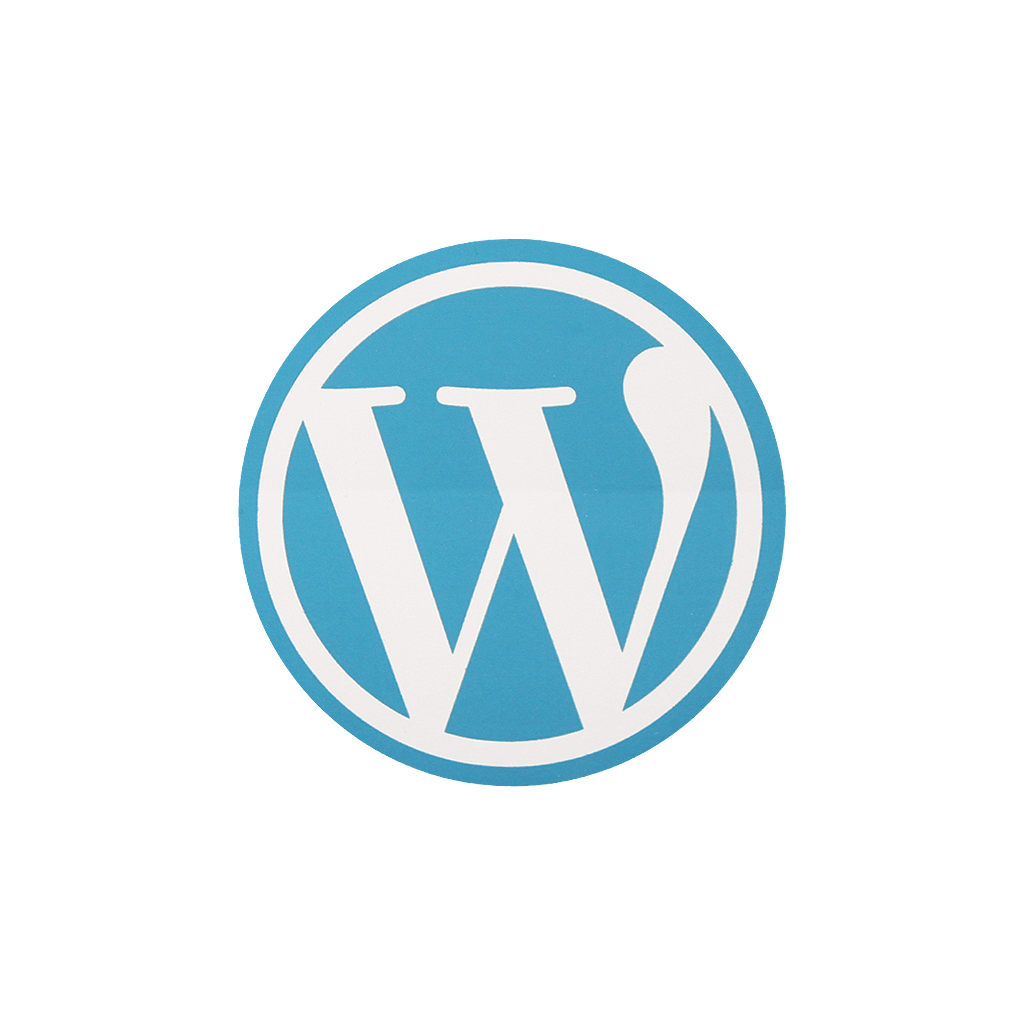 After you've submitted the payment, we'll get in touch with you via email. Please check your email. WordPress hack fix will be done by one of our expert WordPress engineers.
Common questions
How do I know the malware has been removed?
We will show you the scan results from one of the tools that we use, so you can see that website has been properly cleaned .
Do I get a warranty?
Yes! We assure you that If the malware is back within 3 months from the day you contacted us, we will clean it for free.
Do you clean websites that are not built in WordPress?
No! We are WordPress experts and our team is focused on cleaning and protecting WordPress websites.
Do you secure the website after the cleanup?
Yes! We add some security settings to your website to make sure it's protected from future attacks.
How do I start?
Fill out the form below and we'll get in touch with you via email.
How fast will you fix my issue?
Most of the issues we fix are done within 4-6 hours and up to 24 hours depending on volume of requests we have and how complex is your malware, but contact us and you will get fast reply.