Our Mission
WebsiteSetup.org is a free online resource for learning web development, design and WordPress. Our goal is to help beginners to create their own website, blogs and online stores using the right tools and platforms.
Most of our content is in a long-form step-by-step format. Although we are a small team, we try keep all of our 100+ guides, tutorials, and comparisons up to date.

No Ads, Ever
WebsiteSetup doesn't have any banner ads nor do we accept sponsored posts.

Business Model
We monetize our website by using affiliate links. If you decide to buy a service/product through the links on this site, we may earn a commission. See full advertising disclosure here.

Contribute
If you are a web development, web design or WordPress expert, you're welcomed to write in-depth, helpful guides and tutorials. More info here.
WebsiteSetup by Numbers
100+
Guides, Tutorials, and Comparisons
Our Team and Contributors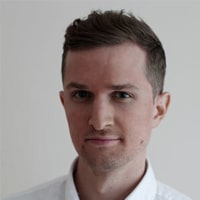 Nick Schaeferhoff
Editor in Chief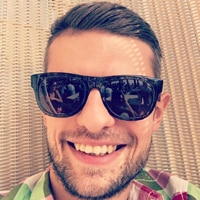 Karol Krol
Contributor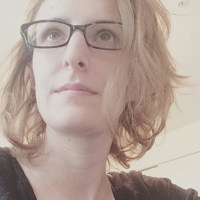 Suzanne Scacca
Contributor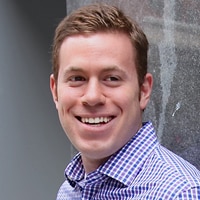 Tim Noetzel
Website Optimization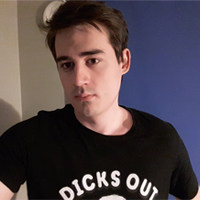 Argis
Support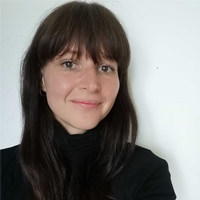 Kristina
Support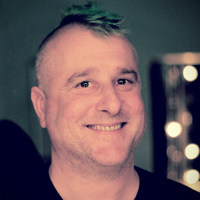 Bruce
Contributor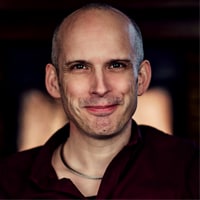 Boag
Contributor
Interested in joining us?
Scroll down

Become a Contributor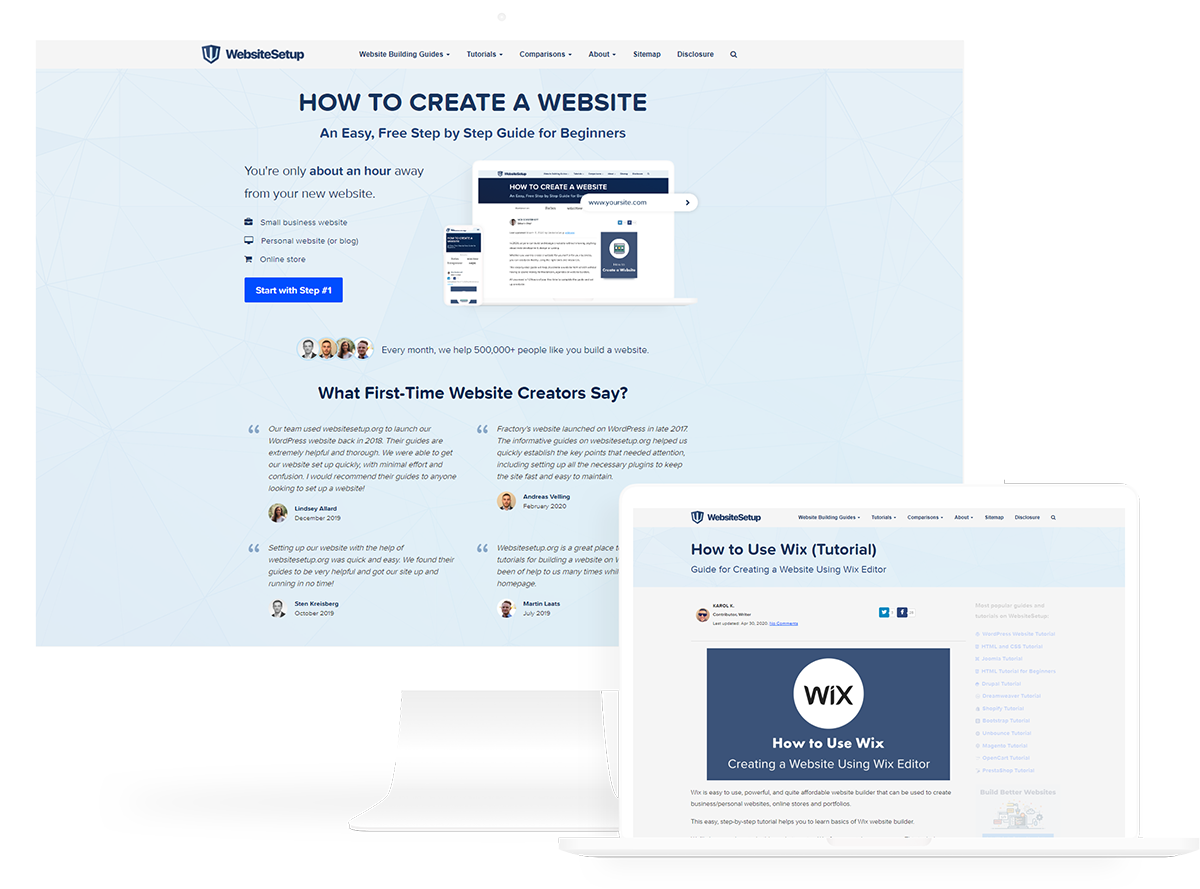 We accept contributions and guest posts from proffessional web developers, designers, and WordPress experts. We are mostly interested in long-form tutorials and guides with step-by-step instructions.
See our examples here, here, and here. You can find our editorial guidelines here.
In return, you'll get paid through PayPal and full credit for your work. If you want to join our small team, contact us.