Website maintenance costs are a factor that many website owners don't calculate. While it's common knowledge that building a website takes money (though you can do it almost for free), not everyone is conscious of the fact that there are also expenses to keep them up and running.
Just like a bike, washing machine, or other long-time investments, you need to put in some effort and occasional expenses to keep websites chugging along smoothly. Otherwise, just like their real-life counterparts, they will deteriorate over time.
To avoid that, in this post, we will give you a primer on website maintenance costs. We will talk about why regular website maintenance is important, estimated expenses for different types of websites, a breakdown of what factors play a role, and a sample breakdown for a small business website.
6 Website Maintenance Costs
The above-mentioned maintenance costs are the bare minimum required. To help you understand how they come together, let's look at the most common expense factors in detail.
1. Domain Renewal ($10-$20/year)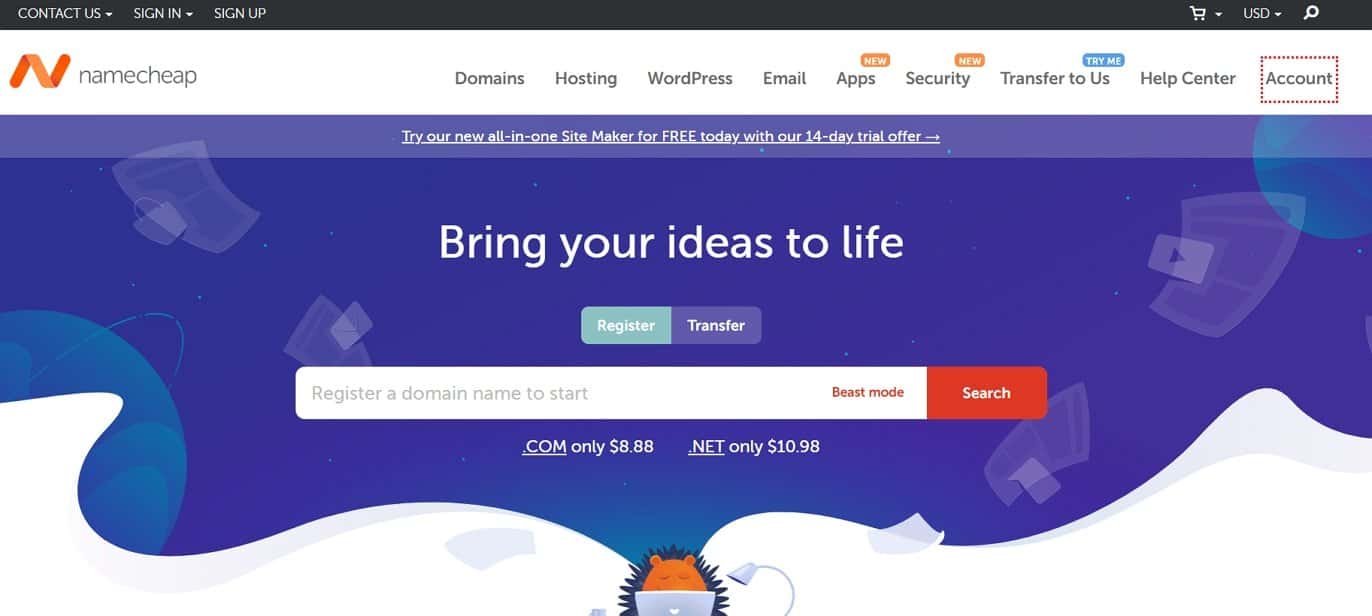 Every website with any professional purpose needs a domain. While you can also have a free website on a subdomain, this isn't suitable for anything other than hobby websites.
How much you pay for your domain name per year depends on your domain registrar and the domain ending you choose. Unless you are going for anything special, it should be in the range stated above.
Here is a list of places where you can register a domain name.
2. Web Hosting or Website Builder ($5-$50/month)
Sites of different sizes and types have different hosting needs. Additional features and performance mean higher pricing. Here's a rough overview of what that means:
Small to medium blog — $2-$20/month (Check our list of the cheapest hosting services to find the right one).
Medium to large blog — $25-$100/month
Small to medium e-commerce website — $25-$100/month
Medium to large e-commerce site — $100-$500/month
Also, make sure to get a provider that lets you create email addresses with your domain for free. Otherwise, you might have to pay another $5/month for third-party mail service.
Alternatively, if you use a website builder instead, the prices will be somewhat similar or higher.
3. Content ($15-$30/hour)
Content is important for marketing reasons, to show off your expertise, and gain visitors from search engines. It's also part of website maintenance and can cost a pretty penny.
Of course, if you write your content yourself, the only expense is time. However, in most cases, at some point, you will want to outsource at least part of your content creation, usually to a freelance writer.
Rates for good writers start at around $0.15/word. At four 2,000-word posts per month, that's $1,200. However, the sky's the limit as top freelancers command top rates and the amount of new content per month depends on your site and strategy, so paying $3,000 or more isn't atypical.
4. Design Updates ($30-$50/hour)
When talking about design updates, we don't mean a complete overhaul of your website design. Instead, we talk about continuous design work: creating featured images for blog posts, infographics, sales banners, header or product images, etc.
Of course, you can do some of that yourself. There are lots of web design tools and other software out there to make it easier. Some of them are even free.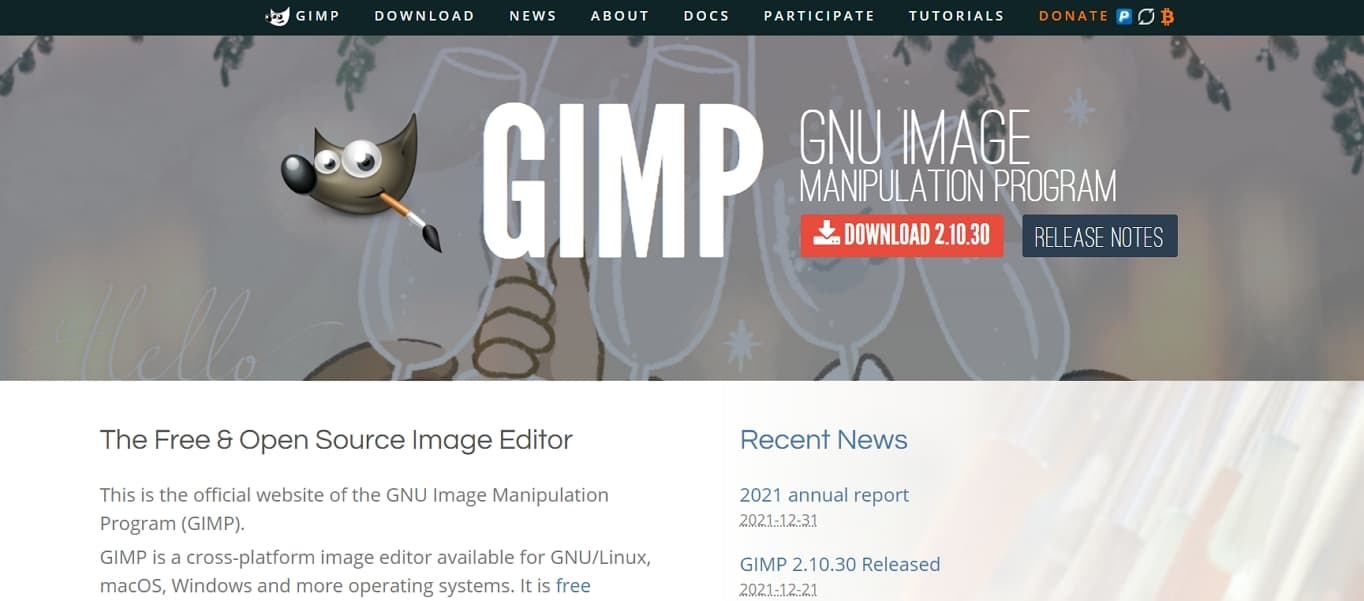 However, if you don't trust your sense of design (no shame in that), your best bet is to hire a professional. Here, you can expect to start at $65/hour for a decent designer.
5. Tech/Developer Support ($40-$60/hour)
This, again, is a matter of how much you do yourself, how much you rely on others, and how much work is necessary on your site. It's most likely a good idea to hire someone for bigger issues like broken contact forms or shopping carts.
For occasional work, you can get help for $40/hour on a site like Fixrunner. There are also website maintenance services with fixed offers. If you want to subscribe to a maintenance plan, you have to budget at least $60/month. When technical maintenance becomes a full-time job on your site, you can expect to add an appropriate salary to your website maintenance costs.
6. Marketing
Marketing and promoting your website is crucial for its success. Without anyone knowing about its existence, it's hard to build an audience, sell products, or however else you are planning to monetize your site.
At the same time, there are many ways to generate website traffic, some of them free. So, it's hard to put an exact number on how much this part of website maintenance costs.
Cost factors can be email marketing tools, Facebook ads, Google ads, hiring an SEO or social media specialist, etc.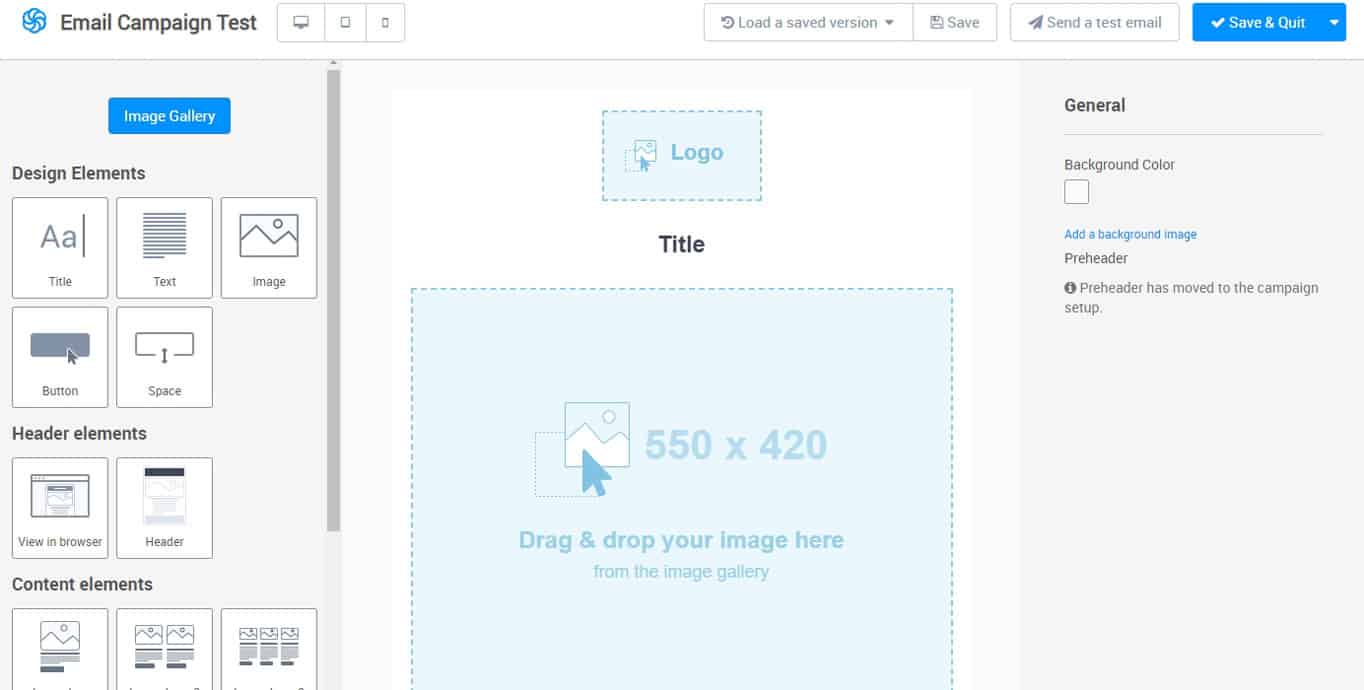 The amount of money you can spend on marketing is theoretically indefinite. However, it needs to be proportionate to your business. As long as you are earning more money than you are spending, things are going well. Just make sure to budget for it.
Example: Small Business Website Maintenance Costs
Now, you may be thinking, "that's all well and good but how do I apply this to my website?". No problem. Here's an example we've put together for a small restaurant business (we made sure to make it as cheap as possible). While other website types may need different maintenance costs, this example can at least help you estimate yours.
Cost Breakdown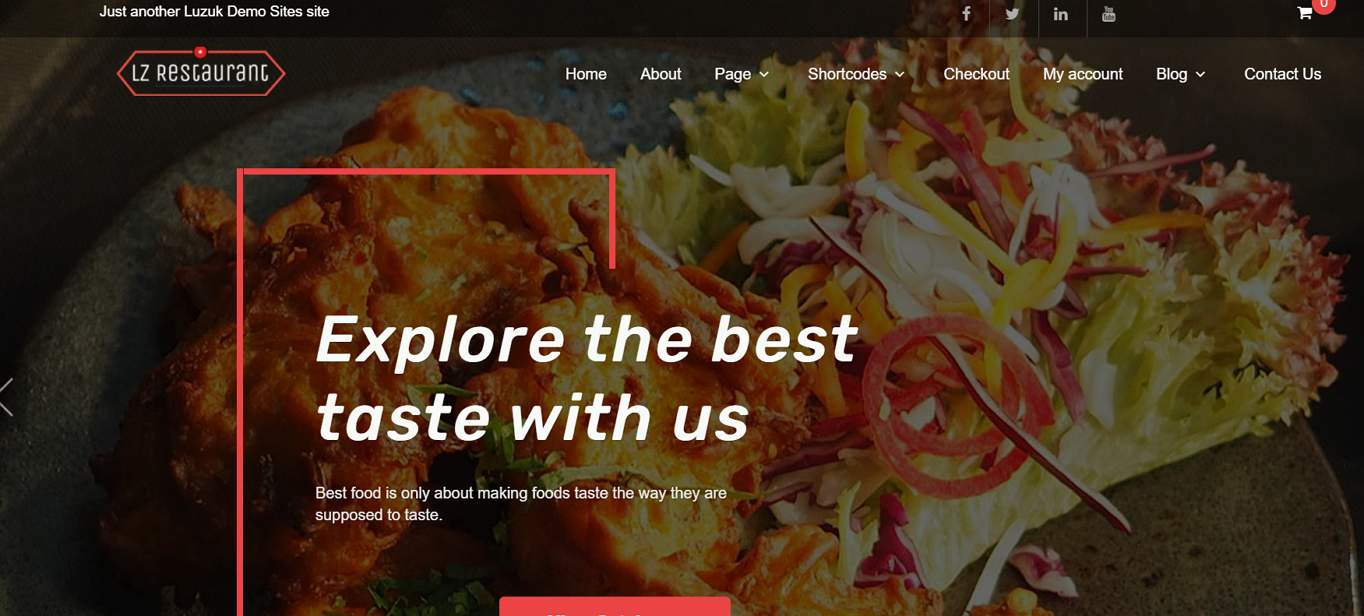 Domain: $1.17/month ($14/year, plus domain privacy)
Hosting: $2.75/month
Email server: Free (included in hosting)
General updates: Free (do-it-yourself)
Email newsletter: Free (Mailchimp)
Total (without marketing):

$47/year
Less than $50 per month isn't too bad, right? However, that's all you are looking at to maintain a small restaurant website.
If you also want to invest in marketing through email, Facebook ads, and/or Google ads, you may need to add up to $1000/month to the total cost.
Website Maintenance Costs Are a Tricky Topic
The cost of maintaining a website is not always at the forefront of the owner's mind. Often, they are more focused on how much it costs to first create it. Yet, you need to be aware of what to expect so you can budget for it.
By now, you should be able to estimate the maintenance costs for your website well enough. That way, you can prepare for it and don't get any unpleasant surprises.